I don't have Selena's name tattooed on me, but that's because it's already tattooed on my heart. My love for her will never fade.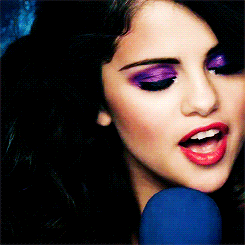 The reason I get to do what I love everyday is because my fans believed in me.
I don't think my fans are invasive or follow me too much because I'm just as obsessed and in love with them.